The Union City Pool League finished the season.  Church Street Poolroom played The Snack Shoppe and naturally put them away.  The league is now defunct.  Below are some older pix.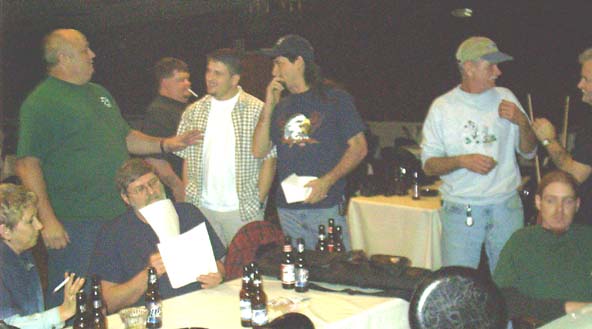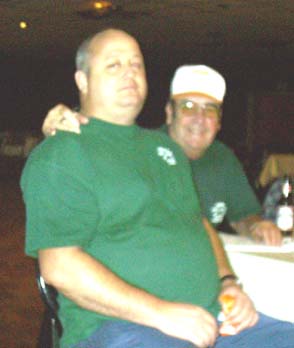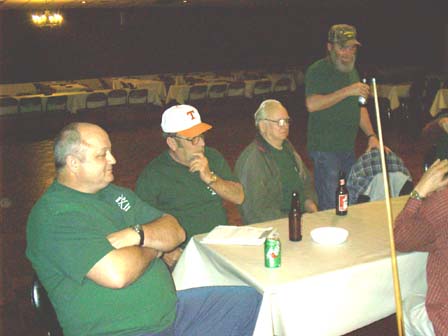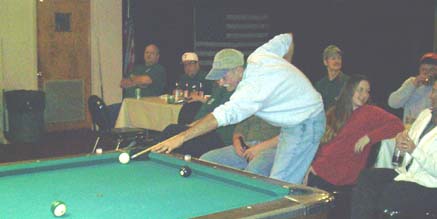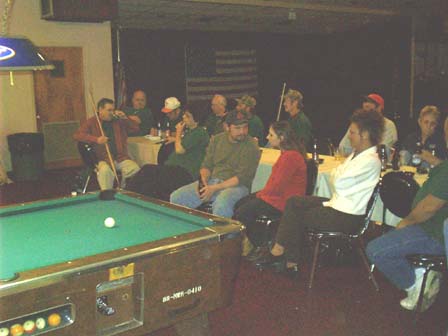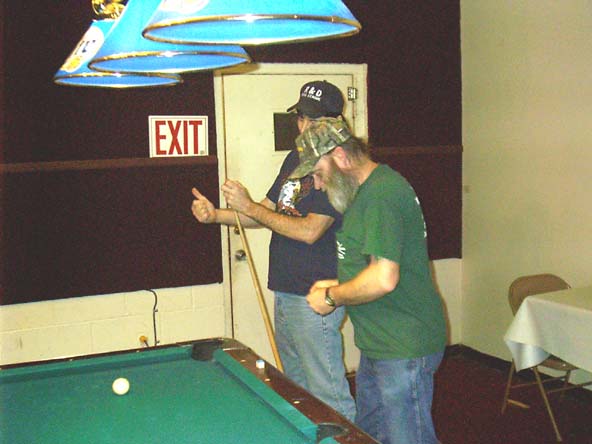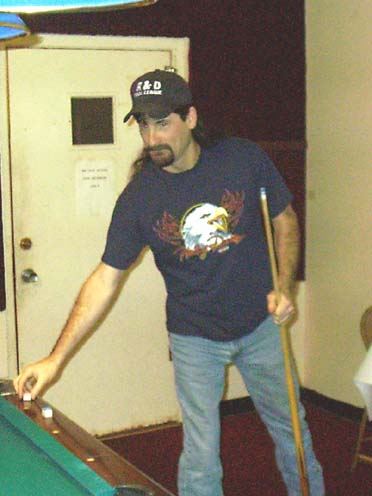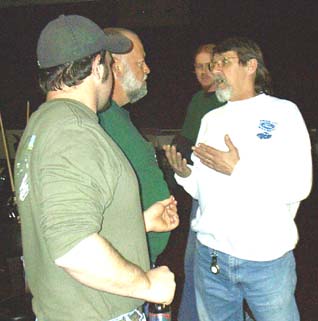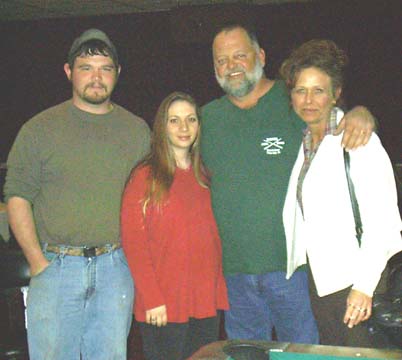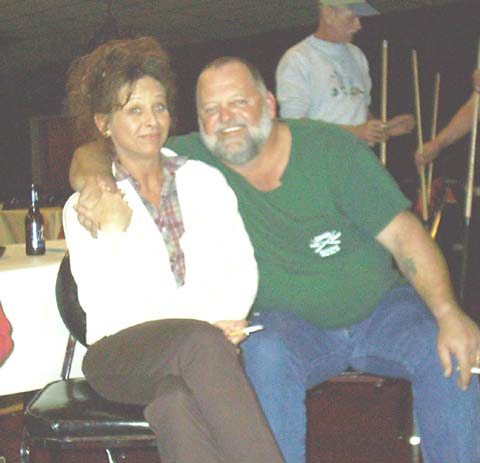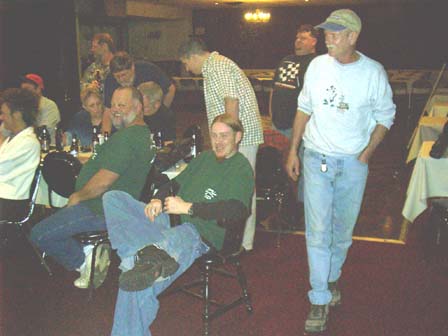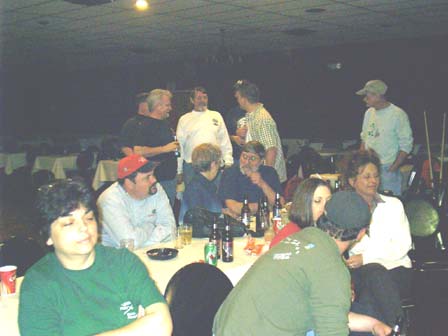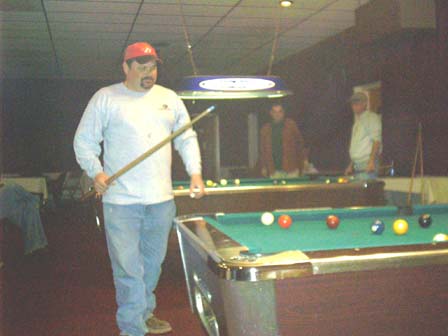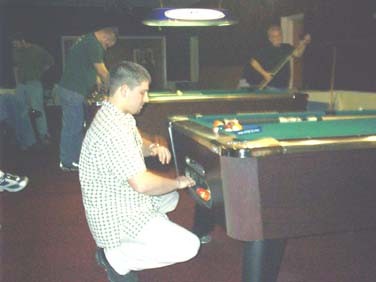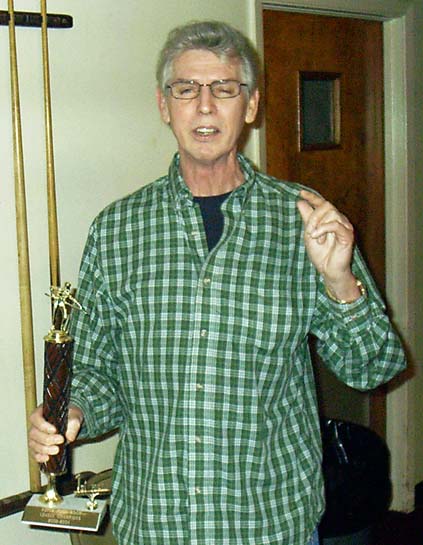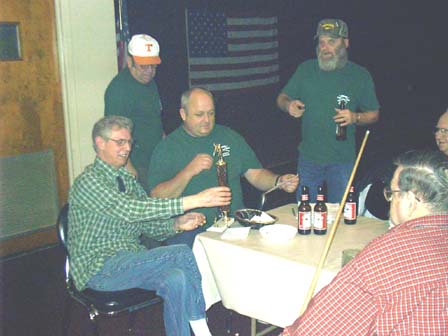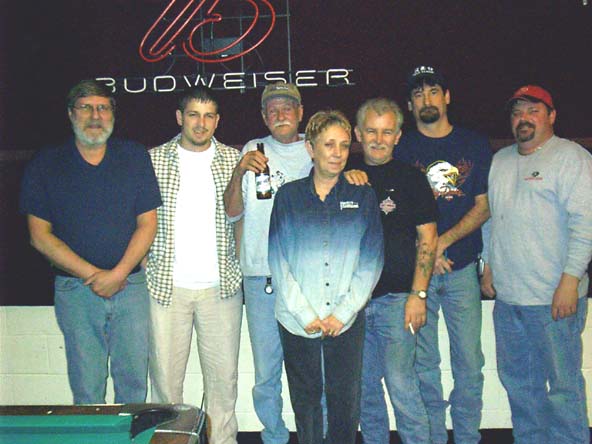 Big Phil and Little Phil                                              Phillip, The Philco, and Hubert

Butch strokes'em.                                                                        A few spectators.

Tom lost the flip to Donnie.

Donnie looking for a shot.

J. Fred exlaining the finer points of the game.

Mike's family-soon to be expanded by one.

Muddman coaches from the sidelines.                                             Rowdy crowd puts Beth to sleep.

Paul, owner of Snack Shoppe and sponsor of the team.

Natural position for the SS players.

Roper shows off his trophy .                                The team presented poolroom owner Roper with                                                                            the first place trophy.