The Band hasn't performed lately but good times were had when it did!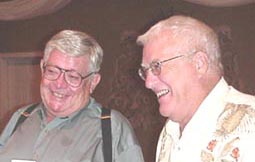 The Band is Johnny, Bert, and Billy.  We are looking for a name.  So far Hot Nuts comes to mind.

Bert and Billy do a mean "Dueling Banjos

George and Larry, alias Professor Smith

Occasionally we still play pool!

Tables get used for a fish fry by Jackie, seated.  Tom and Allan are already full.

Allan getting turned down again.  Sissy on the right.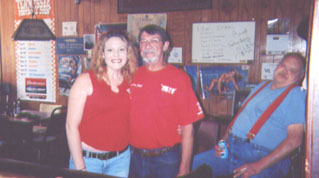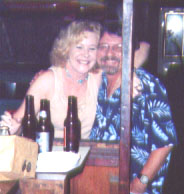 Fred and Allison standing next to their retarded son Goober

Willie Gene Harris, know in the hood as Pint

Joe Hill the calmer member of the Hill family.

Billy trying to get next to Mike's wife Sandy