Church Street Pool Room has had a new owner for a few years now.  It's Danny Storey.. a nice guy.  He is a real go-getter.   Danny cleaned up the place and is actually running it like a business.  The weekly 8-Ball tournament is back and it's getting a good following with many staying around for late night action.

SADLY DANNY PASSED AWAY JANUARY 22, 2019 FOLLOWING SEVERAL MONTHS OF ILLNESS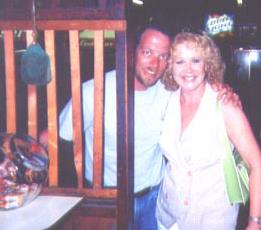 Girls outnumber the boys.

Kevin and Mike's wife  Sandy

K. P. and his admirers.  K.P. died of cancer a couple of years ago but he still remembered by all.

Crowded place on Band Night

Elvis Roper sitting to close to Daniel's wife

Mike entertains Tracy and Lucy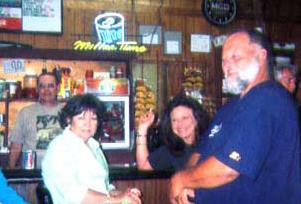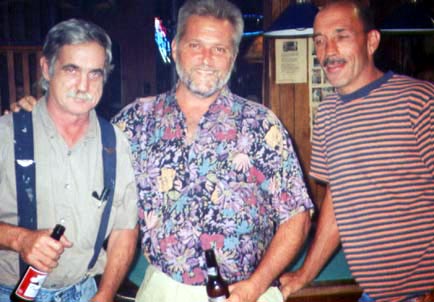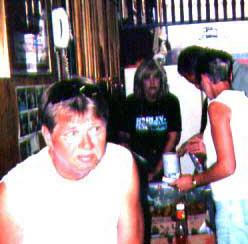 Gary R. visits from Memphis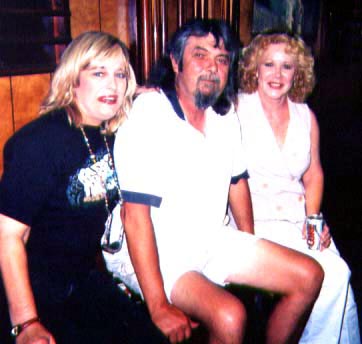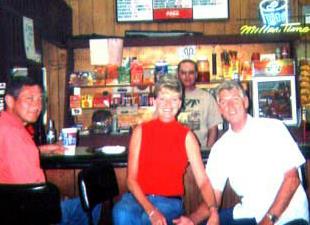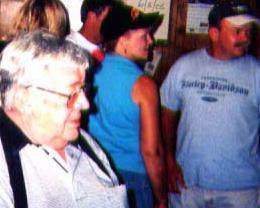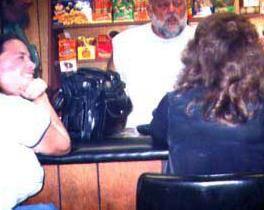 Music is Bill Cox' My Rough and Rowdy Ways