Gone but, We do not Forget

EVERY YEAR THERE ARE FEWER PLAYERS.  THIS IS THE PLACE WE TRY OUR SMALL PART TO REMEMBER THEM.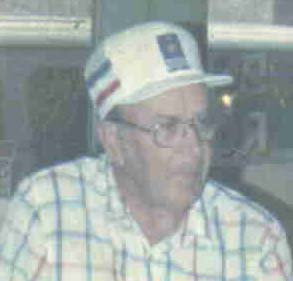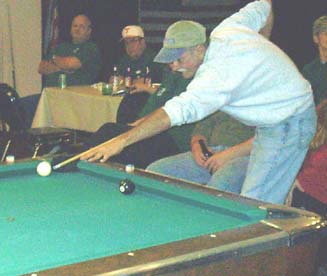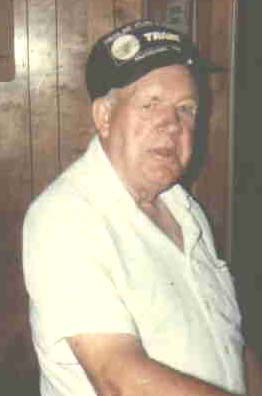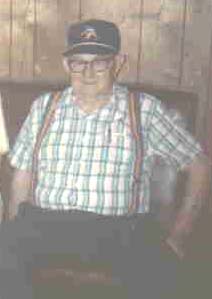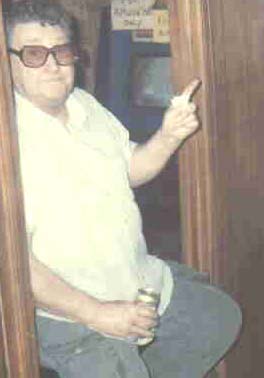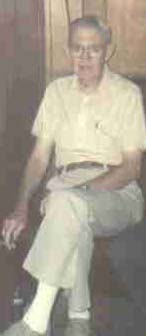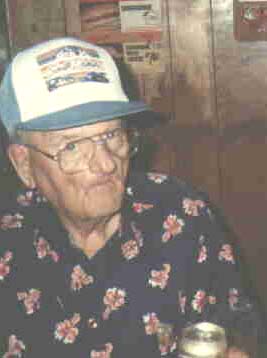 Billy Cloar                                                               Butch Eddlemon                                           Jerry Jimerson

Dagwood Underwood                           Mr. Glenn Griffith                                            

      Chuck Schrader                  Walter Forester                        Leroy Arnn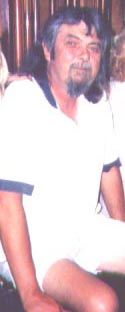 Kenny Pope  November 10, 2006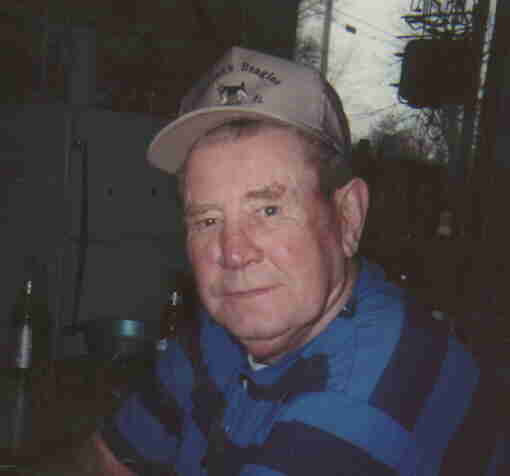 Jerry Forbus, USN retired E-8 chief

March 21 2008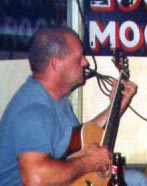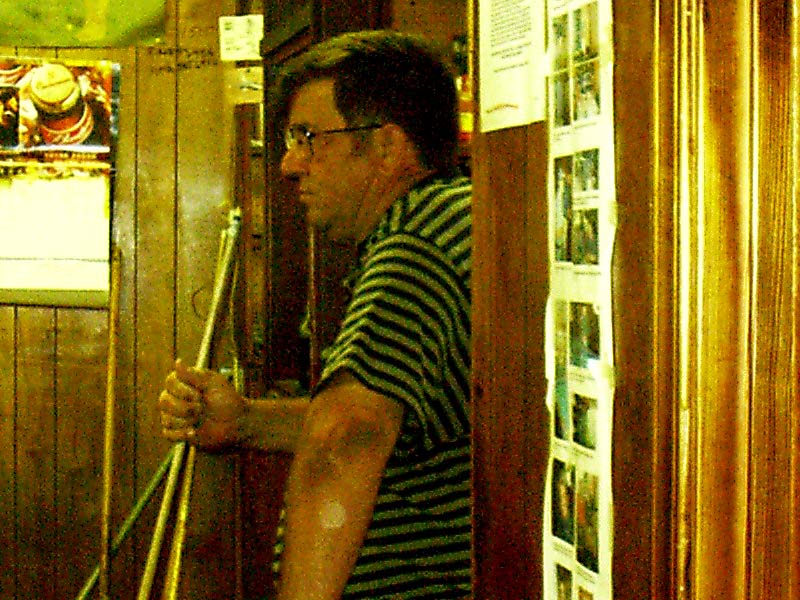 Ronnie "Big'n" Goodman 4/6/10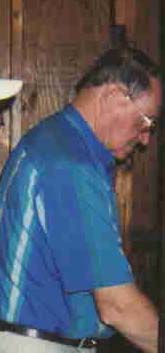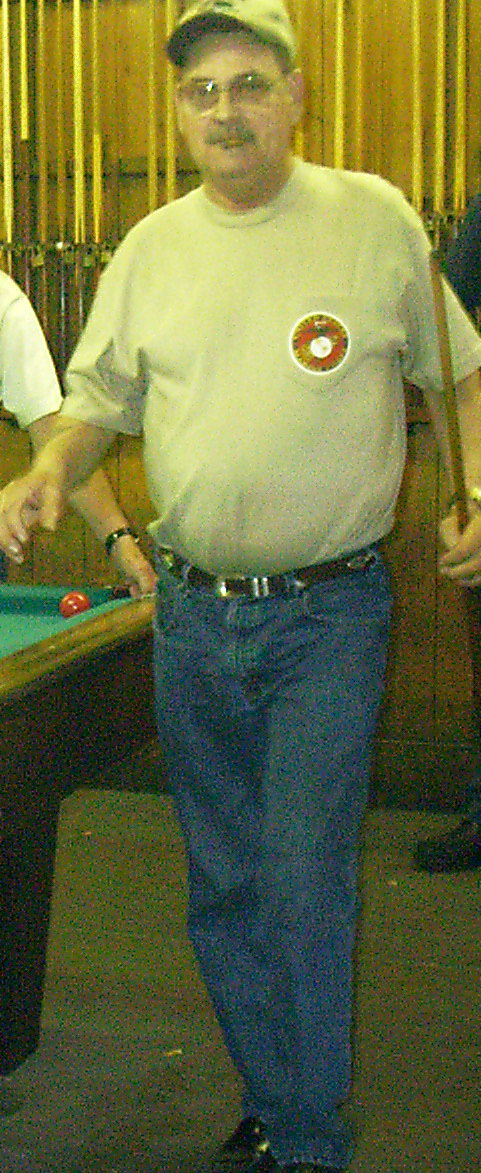 David Chandler May 27, 2010  Former poolroom owner, heart transplant receipant and extrordinary man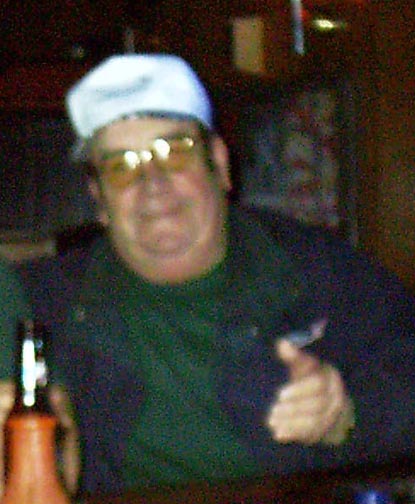 Philip Miles, aka The Philco

August 2011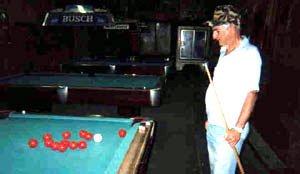 B.J.Caldwell July 3, 2012

Gary Booker November 28, 2012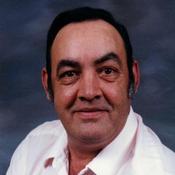 James Kelly December 19, 2012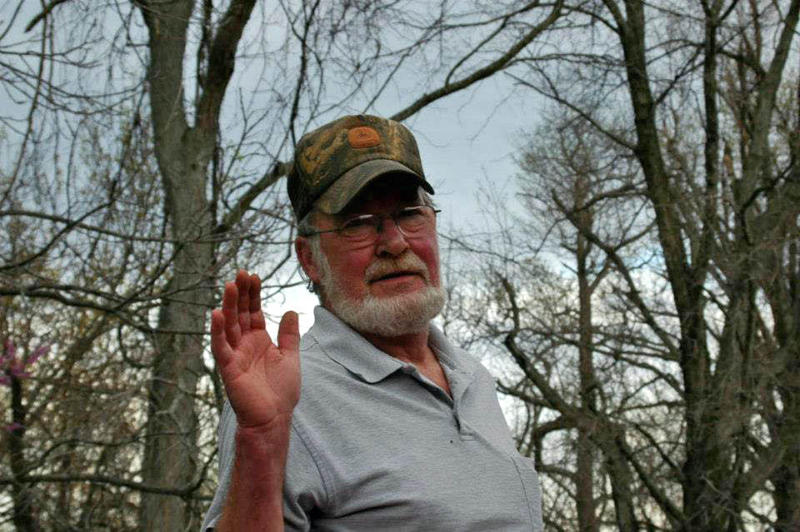 Music is Blind Willie Johnson's Praise God I'm Satisified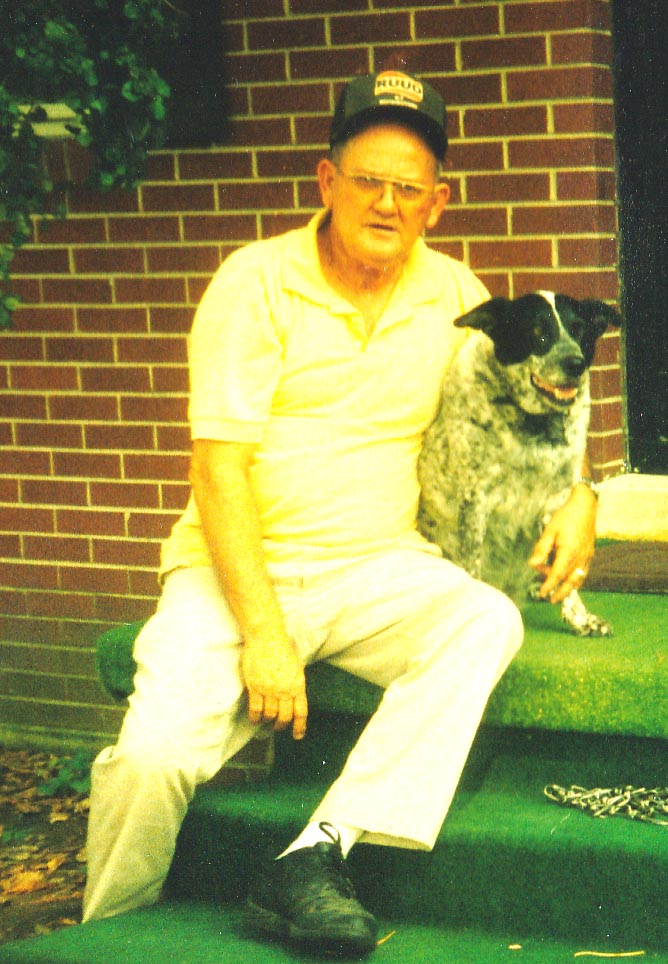 Bobby Fulcher January 30, 2014

               "Bullet"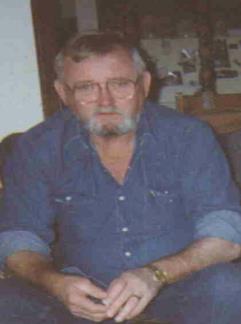 Raymond Griffith

Feb 20, 2014

The original Mr. Smith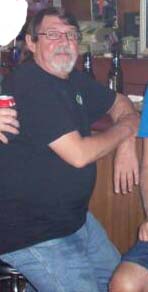 Jerry Fred Perry

July 4, 2014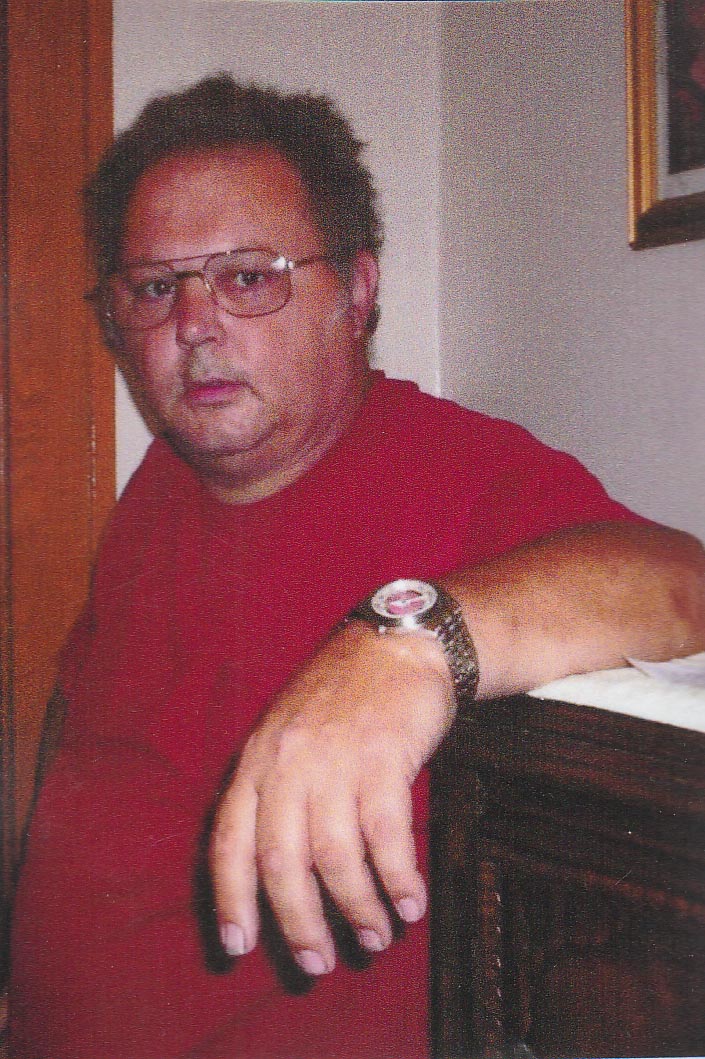 Jim Davidson (Badhair) AUG 2014

A good man, former Marine, never saw an engine he didn't want to tear into.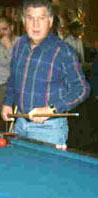 James Elam 14SEP 2014

WWII Gunner over Europe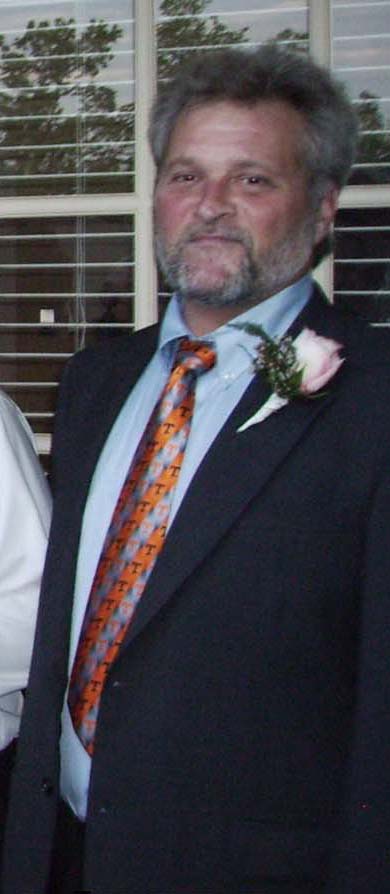 Allan Hill, October 18, 2014

Golf partner and Tonk player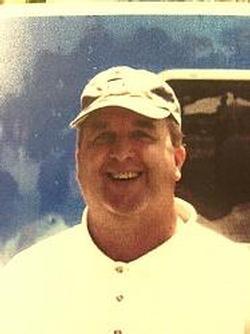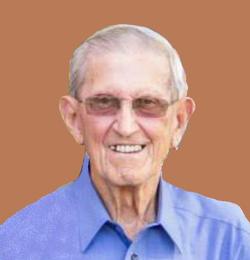 Smokey Stover August 2015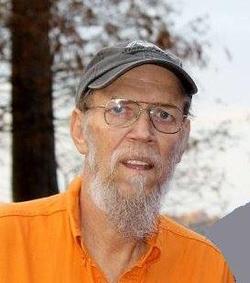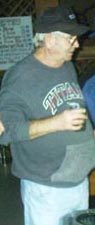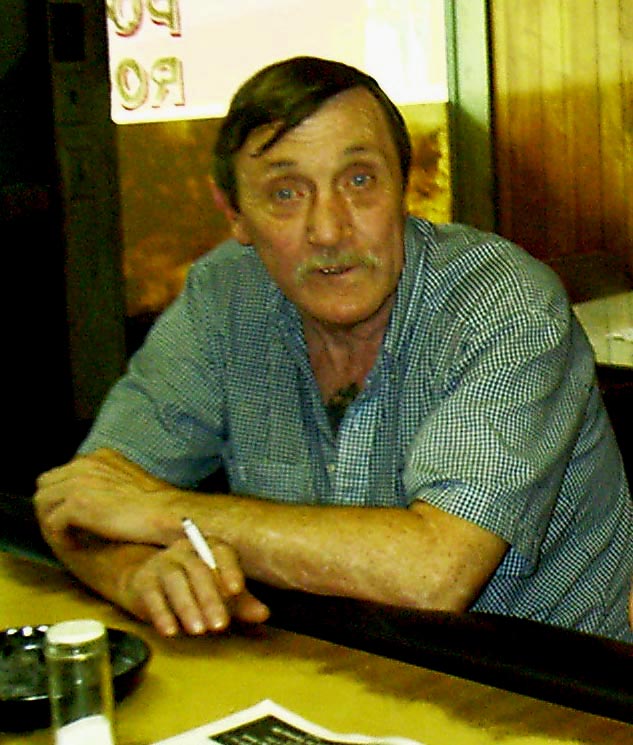 Dennis Pinion  29Feb 2016

      former USMC

George Easley  3June 2016

        Musician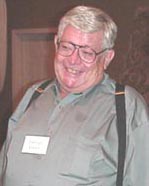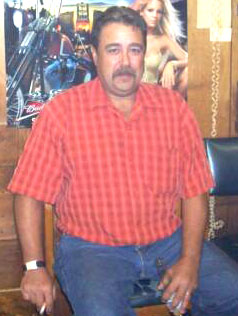 Joe Elliott  7July 2016

Golfer, Joker, Friend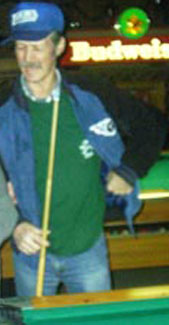 James "Samburg"Bozer

August 6, 2016